How CFOs and Financial Teams Can Create a Digital Finance Function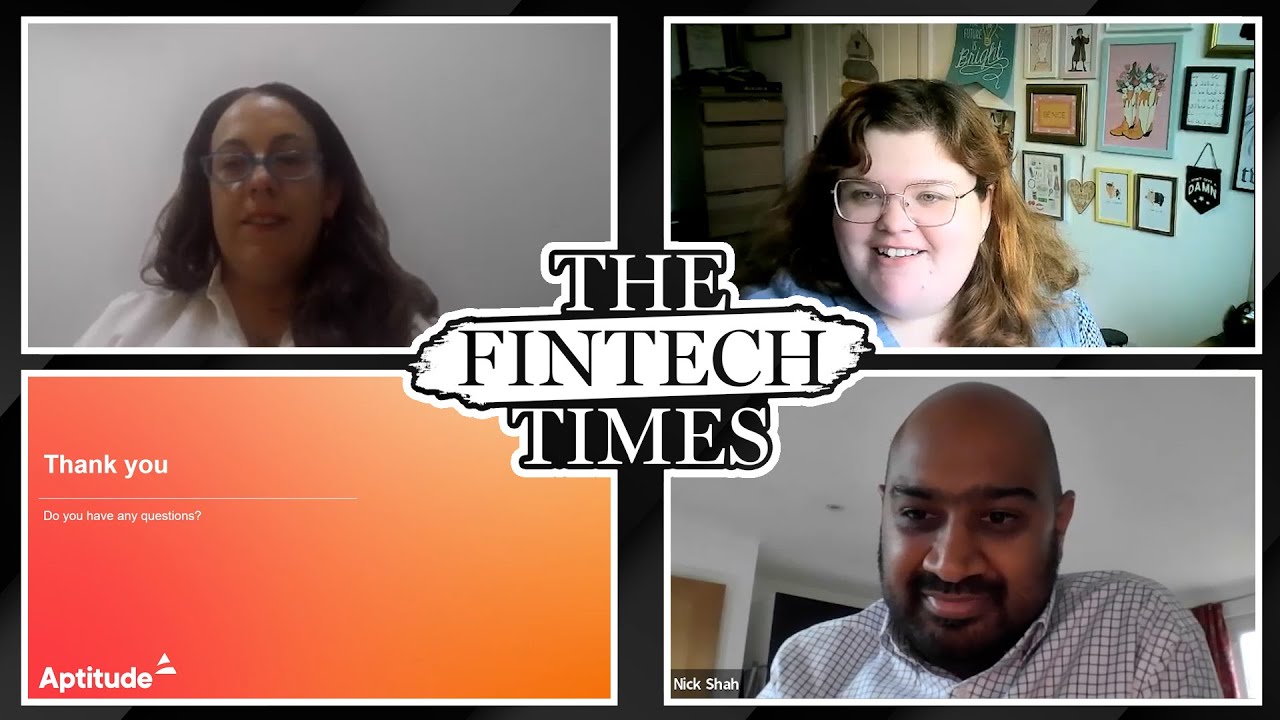 What You Will Learn:
Finance teams will never meet the challenges and requirements of a digital age because of these six factors. Is any one of them holding you back? Discover what they are.

This one thing is the most critical need for finance. Do you have it? Learn what it is, how to use it and why access to it can truly transform any finance department.

Learn the 3 outcomes that businesses can expect and how missing one of these means that the finance function will likely fail in the digital age.
Who Should Attend:
Senior finance leaders, e.g. Finance Manager, Financial Controller, VP of Finance, Head of Finance, CFO
Webinar Host: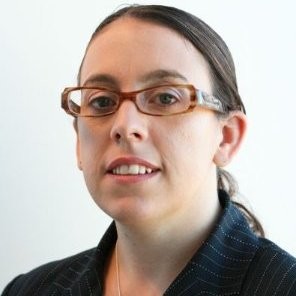 Janine Donelly is Ernst & Young's Asia-Pacific Financial Services Consulting Leader - Finance. She has over 20 years' of experience supporting the design and delivery of transformation across the finance function focused on banking, insurance and wealth management.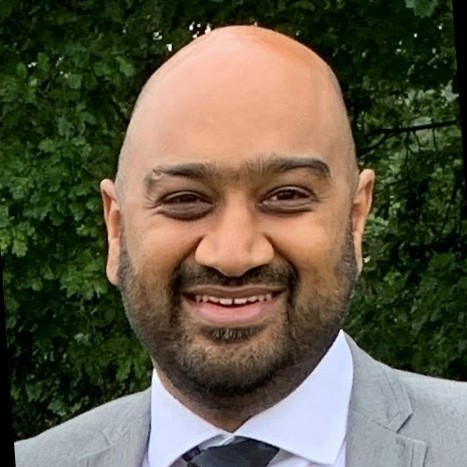 Nick Shah is the Head of CFO Business Architecture at Aptitude Software, with over 20 years of Financial Services experience delivering business and technology transformation for banking institutions.


Enter your details below to access the webinar
The information that you provide on this form is being collected by The Fintech Times on behalf of Aptitude Software and will be provided to Aptitude Software who will be a controller of your data. By clicking "Register For The Webinar", you consent to allow us to store and process the personal information submitted above to provide you the content requested. To learn how Aptitude Software uses your data please click to read their privacy policy.