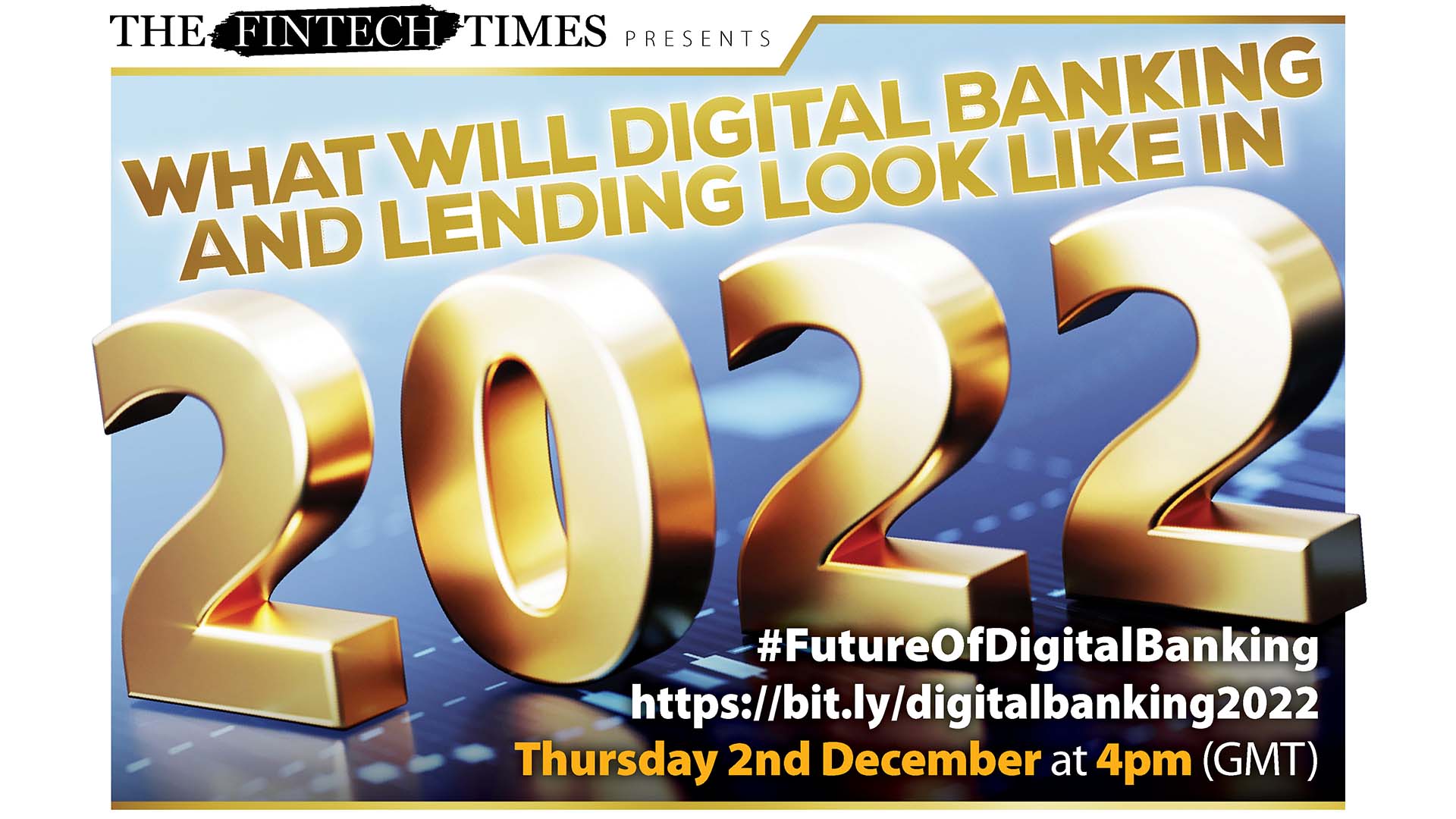 What does digital banking and lending look like in 2022
What's Inside?
The next webinar in "The Fintech Times Presents" series revolved around digital banking, more specifically its uptake following the pandemic and what new technologies are starting to see mainstream adoption.

As customer interactions move predominantly online, access to digital software has never been as important. Now that significant financial transactions alongside regulatory practices such as KYC's rely on technological improvements, banks and other financial establishments need to undertake considerable burdens to make sure that information is accurate, customer relationships are protected, and documents are processed with speed and efficiency.

The panellists for this webinar were Brian McKenney, Chief Innovation Officer at HSBC, Stanley Chow, Senior Product Marketing Manager at Foxit Software, and Ron Shevlin, Forbes columnist and Director of Research at Cornerstone Advisors. It was moderated by The Fintech Times' Editor-in-Chief, Gina Clarke.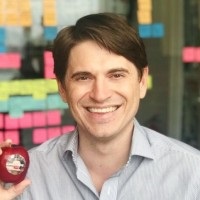 Brian McKenney
Chief Innovation Officer
..........................................................
HSBC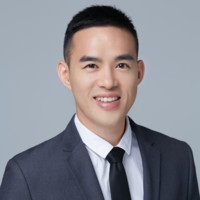 Stanley Chow
Sr Product Marketing Manager

..
Foxit Software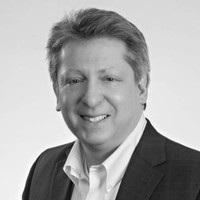 Ron Shevlin
Director of Research

....................
Cornerstone Advisors
Senior Contributor at

Forbes

, Fintech Snark Tank (bit.ly/FintechSnarkTank)