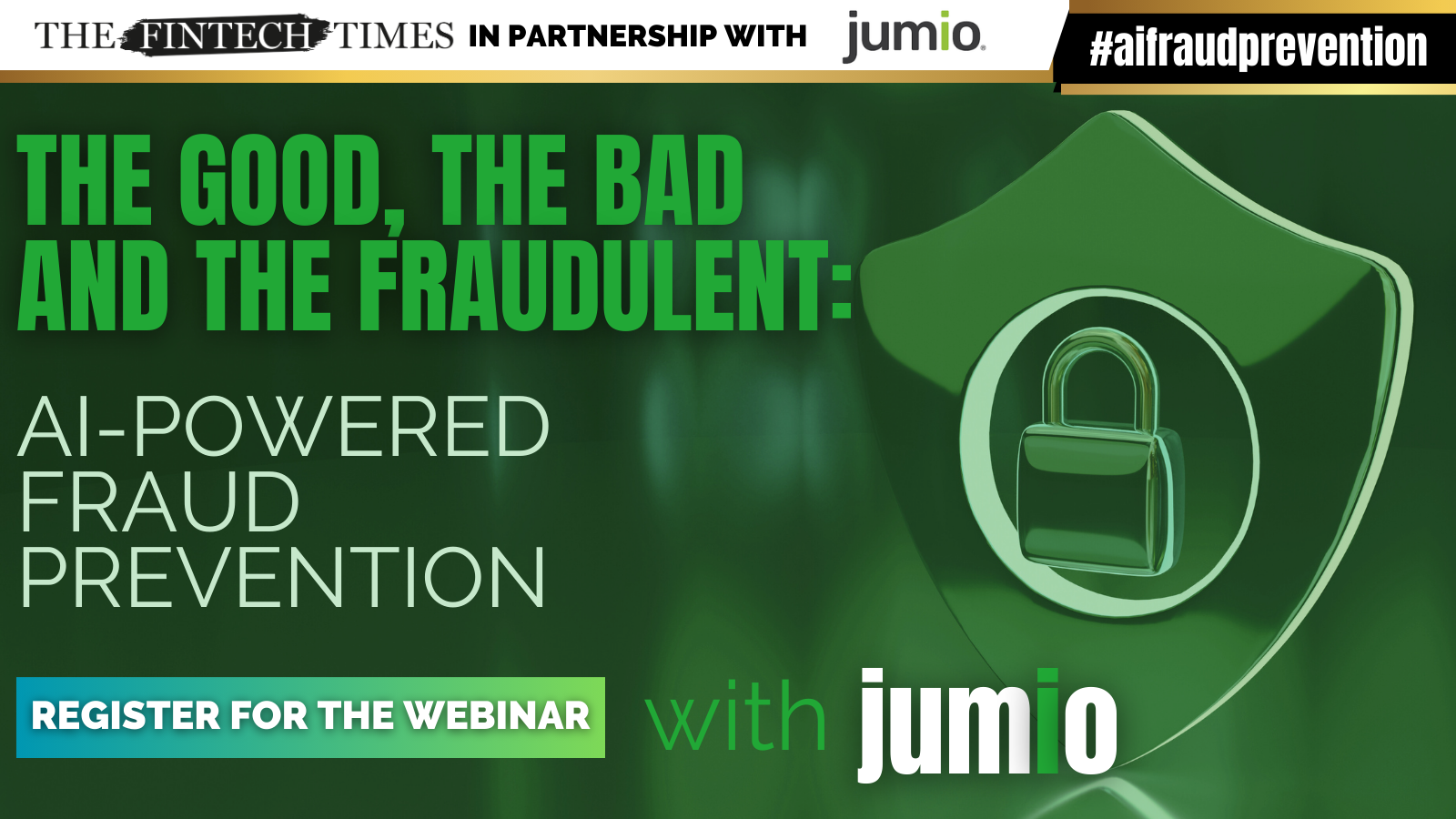 The Good, The Bad, and The Fraudulent:
How AI is Shaping the Future of Fraud Prevention
Summary:
In this webinar, we will explore how AI is changing the landscape of fraud prevention, both for better and for worse.
We will discuss the latest trends in AI-powered fraud, including how fraudsters are using AI for their own purposes, and how organisations can leverage AI to prevent fraud and protect their customers.

We will examine real-world examples of how AI-powered fraud prevention is already being used in the financial market, and what we can learn from these experiences.

Here Is What You'll Learn:
Ethical considerations of using AI in fraud prevention.

How to balance the potential benefits of AI with the need to protect user privacy and security.

The latest developments in AI and fraud.

How to stay ahead of the curve in this ever-changing landscape.
Webinar Guests: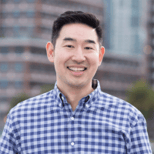 Kevin Lee, VP of Trust & Safety at Sift. He is driven by building high performing teams and systems to combat malicious behavior. For nearly 2 decades he has developed strategies, tools and teams responsible for protecting and growing billions of users and dollars in revenue. Kevin has worked at Meta, Square and Google where he led various risk, chargeback, spam, trust and safety organisations..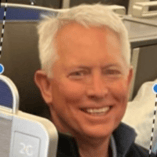 Stuart Wells, Chief Technology Officer at Jumio. Stuart is responsible for all aspects of Jumio's innovation, machine learning and engineering. An industry veteran with more than 30 years of tech experience, Stuart previously was the chief product and technology officer at FICO, and held executive positions at Avaya and Sun Microsystems.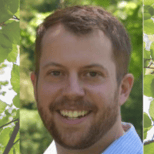 Christopher Gerda, Risk and Fraud Prevention Officer at Bottomline. He leads fraud detection and strategic business risk initiatives for Paymode-X B2B payment network with 465,000 members processing more than $250 billion annually. He is responsible for KYC onboarding and bank validation strategies with a unique blend of digital identity, multi-factor authentication, and behavioral analytics for scalability with business expansion efforts.
Enter your details below to access the webinar
The information that you provide on this form is being collected by The Fintech Times on behalf of Jumio and will be provided to Jumio who will be a controller of your data. By clicking "Get Access To The Webinar", you consent to allow us to store and process the personal information submitted above to provide you the content requested. To learn how Jumio uses your data please click to read their privacy policy.