Risk Orchestration with LexisNexis® Risk Solutions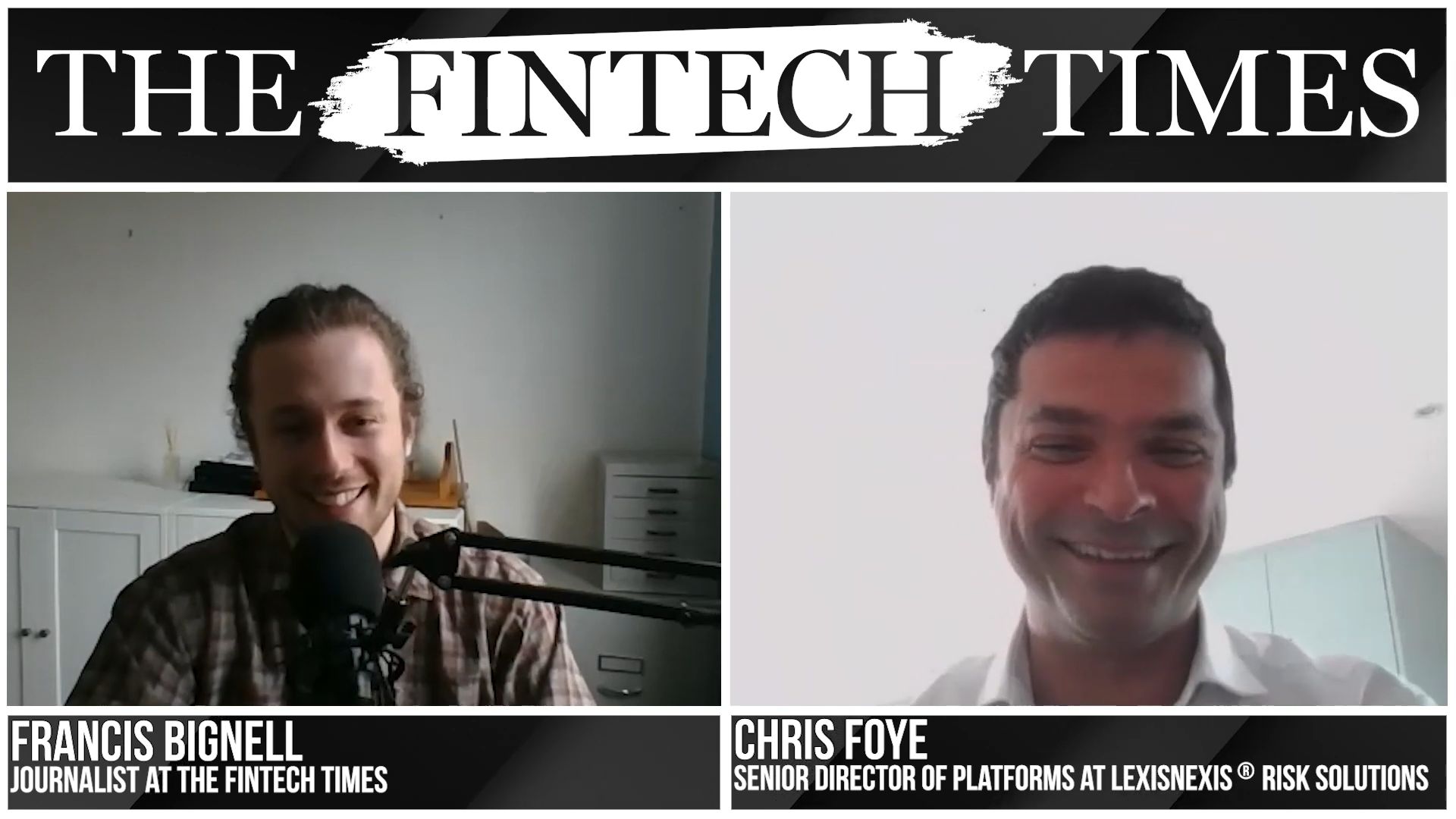 What You Will Learn:
What is risk orchestration?

How has the risk management/cybersecurity sector changed over the past year? What have been some of the biggest trends noticed?

Why is risk orchestration superior to risk management?

Why are fintechs so primed for risk orchestration?

Which are the signs that show a company is ready to start orchestrating risk?
Who Should Attend:
CEOs, CTOs, CISOs, CDOs, MLROs
Head of, Director, VP, Senior Manager or Senior Analyst for the following departments -- Financial Crime, Fraud, Credit Risk, Digital Transformation, Customer Acquisition, Customer Operations, Customer Experience, Customer Journey, UX, Procurement, Purchasing
Webinar Guest:
Chris Foye is a Senior Director of Platforms (RiskNarrative™), LexisNexis® Risk Solutions. Chris has over 10 years' experience in financial crime compliance having worked with a variety of solutions providers and a wide range of customers across many industry sectors. Since joining LexisNexis® Risk Solutions in 2016, Chris has been in various strategy roles leading key initiatives like RiskNarrative™ and serving as a regional market planning lead for both EMEA and APAC.





Enter your details below to access the webinar
The information that you provide on this form is being collected by The Fintech Times on behalf of LexisNexis® Risk Solutions and will be provided to LexisNexis® Risk Solutions who will be a controller of your data. By clicking "Get Access To The Webinar", you consent to allow us to store and process the personal information submitted above to provide you the content requested. To learn how LexisNexis® Risk Solutions uses your data please click to read their privacy policy.