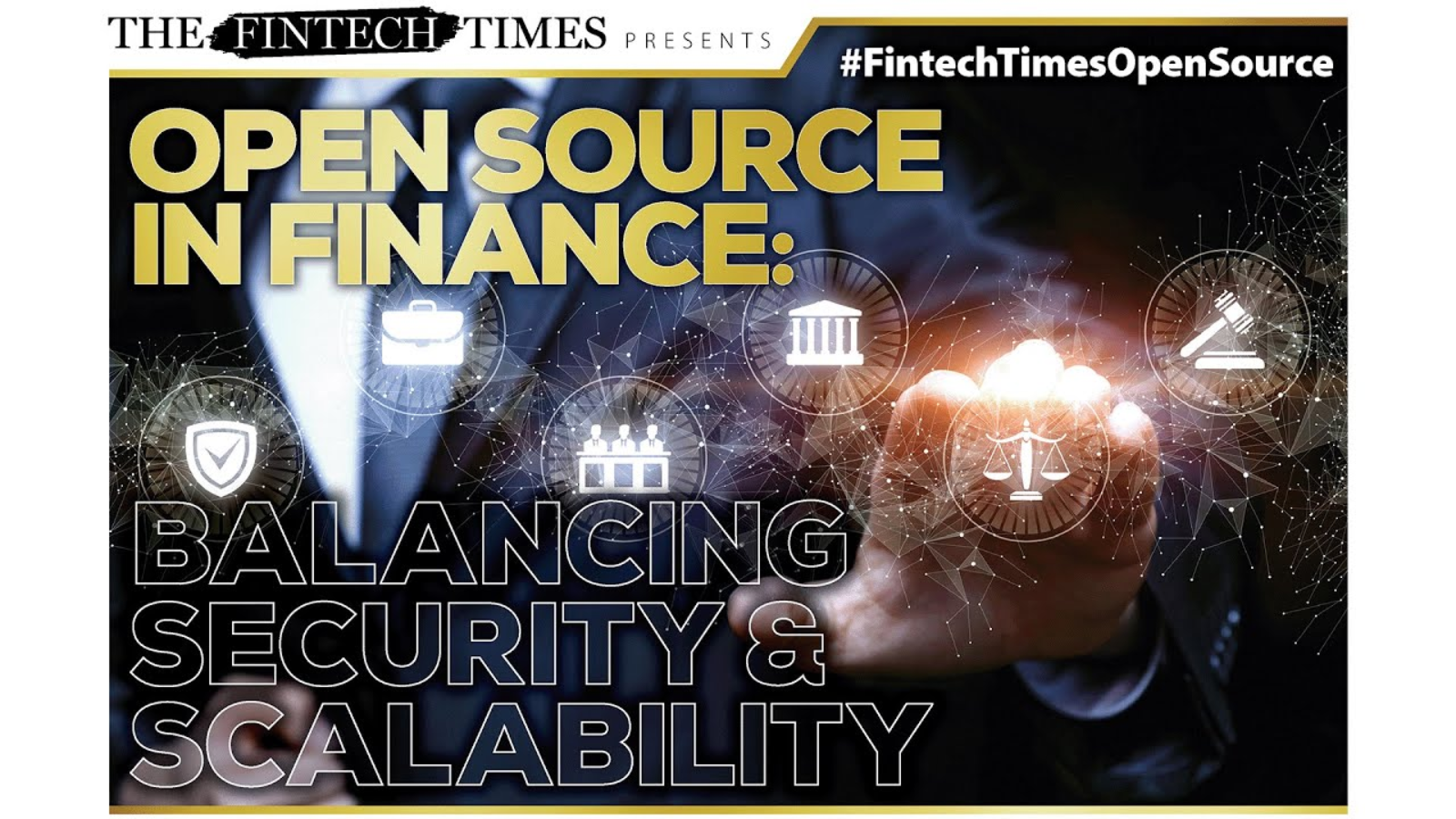 Open Source in Finance: Balancing Security & Scalability
Summary:
In the fast-paced world of finance, it's no secret that organisations are constantly looking for ways to stay ahead of the curve. From disruptors to established players, financial institutions are increasingly embracing the power of open source software and standards.
In this webinar, we will discuss the agility and flexibility of open source technology, and how it can play a significant role in helping organisations achieve compliance with various regulatory frameworks.
We'll be joined by Percona, a company that provides open-source database services and support. It helps fintech companies by offering various database solutions and support services to help them manage their database systems efficiently and securely. It also offers consulting services to help fintech companies with database architecture and performance tuning.
What You'll Learn:
What are the key barriers you have when launching fintech products?

What are the benefits of using open source technologies when developing fintech products?

What are the challenges of using open source technologies in financial services, and how can they be addressed?

How can fintechs evaluate and select the right open source technologies for their specific needs and use cases?
Webinar Guests: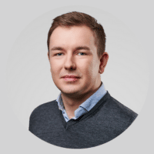 Michal Nosek, Senior Enterprise Architect at Percona. As a Senior Enterprise Architect at Percona, Michal's objective is to bridge the gap between database technologies and business outcomes by providing customers with appropriate strategies and open-source database solutions.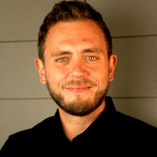 Gabriele Columbro, Executive Director of FINOS & General Manager of The Linux Foundation Europe.
Gabriele is an open source executive and technologist at heart. He has recently won the Tech Leadership Award at FinTech Futures USA Banking Tech Awards. He spent over 15 years building developer ecosystems to deliver value through open source across Europe and the US. He thrives on driving innovation both contributing to open source communities and joining commercial open source ventures, whether it's for an early stage tech startup, a Fortune 500 firm or a non profit foundation.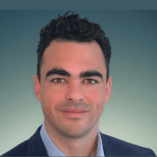 Aaron Rafferty, CEO of StandardDAO and Co-Founder of BattlePACs, a subsidiary of Standard DAO. Aaron unlocks value for individuals, institutions, and companies by leveraging technologies like Blockchain, AI, cloud, and social media.
Enter your details below to access the webinar
The information that you provide on this form is being collected by The Fintech Times on behalf of Percona and will be provided to Percona who will be a controller of your data. By clicking "Get Access To The Webinar", you consent to allow us to store and process the personal information submitted above to provide you the content requested. To learn how Percona uses your data please click to read their privacy policy.